Welcome to our newest page.
Although we have a binder full of information for our guests at the lake house, we will try to add quick overviews and additional information that is not in the binder.
Don't forget to "like" us on Facebook. Where, you will find the most current photos, recent changes and updates that we do to Legacy.
This section was updated in April 2023:
We celebrated our three-year anniversary in February of owning our lake house!
We are now accepting PETS. For now, we only require a $100 extra cleaning fee (up to 2 animals), as long as nothing is broken, chewed up or soiled on. We are hoping that our guests do not use this option if their animal is not housebroken, or chews on things they are not supposed to. Most of the furniture is not warranted to cover animal damage.
Our small sunroom couch recently broke, so we added six new chairs and more tables, which opens up to a lot more seating space.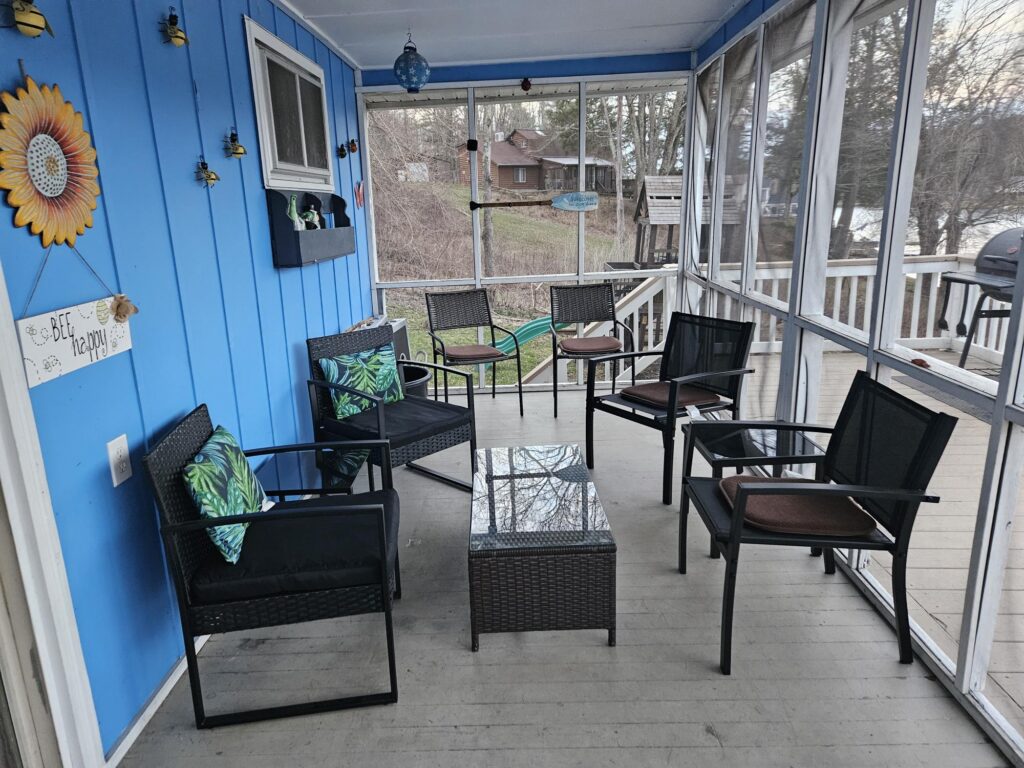 We just added another smart TV in the secondary bedroom!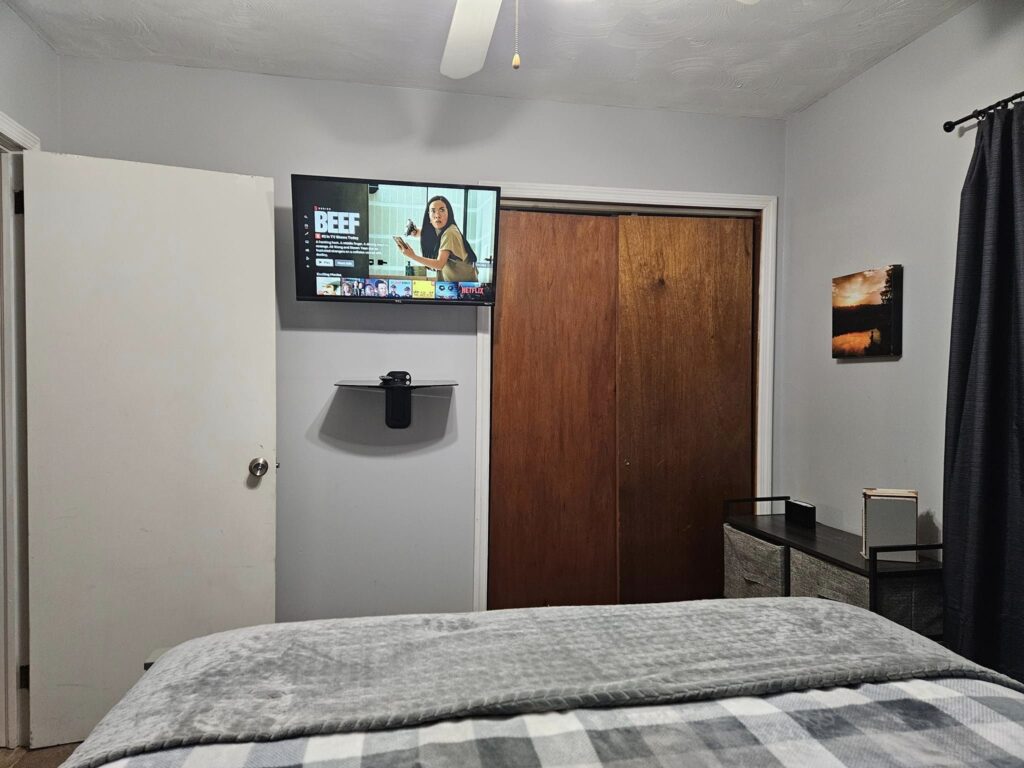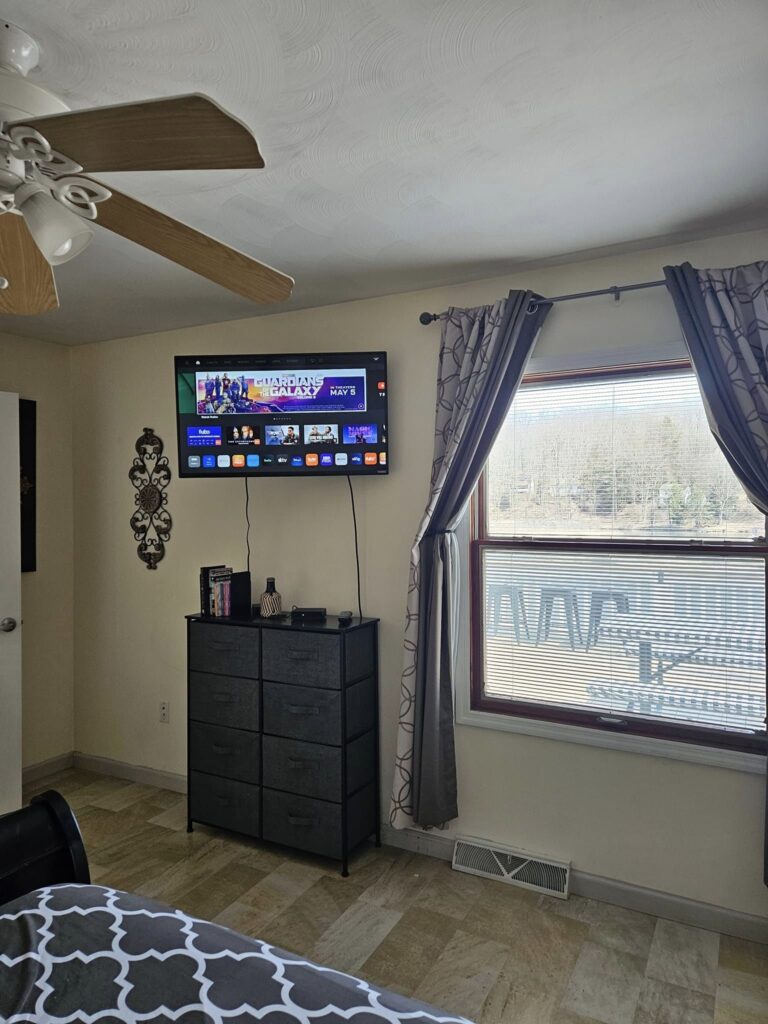 We still have our small fishing boat (comfortable for two adults or 3 children) with trolling motor that happens to be a big hit with our guests of all ages. Recently, our two-year-old trolling motor broke, so we replaced it with a new one. However, because it is more powerful, one of the two small batteries isn't sufficient enough to use the motor for long periods of time, so we purchased a larger (but heavy battery), to keep up with the added power. So, we suggest taking both of the small, charged batteries with you out on the lake, if the larger battery is too heavy to carry to the fishing boat.
We recently added 2-person kayak. We still have the pedal boat as well that can seat up to 4 people (2 adults and 2 small children). We continue to try our best to keep this all-in working order, but from time to time, we will have issues with them. Guests are also welcomed to bring their own lake toys or boat, which can be launched from the boat dock that we have access to.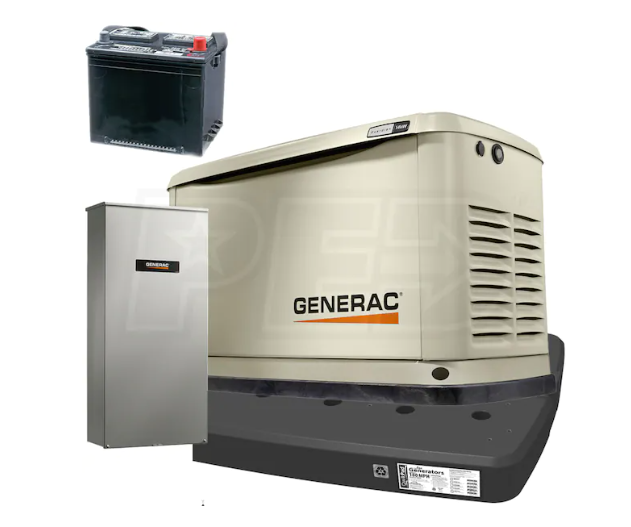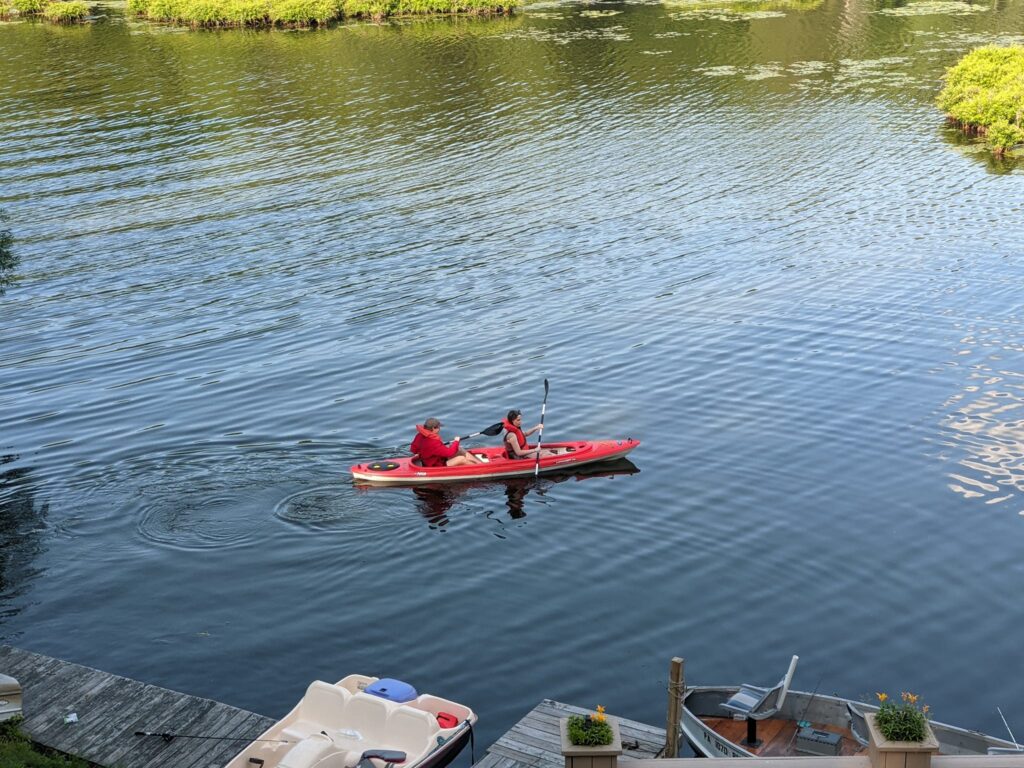 Last year, we built a second bathroom down in our basement. We have been blessed with consistent rentals; however, we finally were able to finish enclosing and painting it recently.
Another update we have recently added to our beautiful place, is replacing the outdated master bedroom double sliding wood doors. We are so proud of the new look and extra privacy.