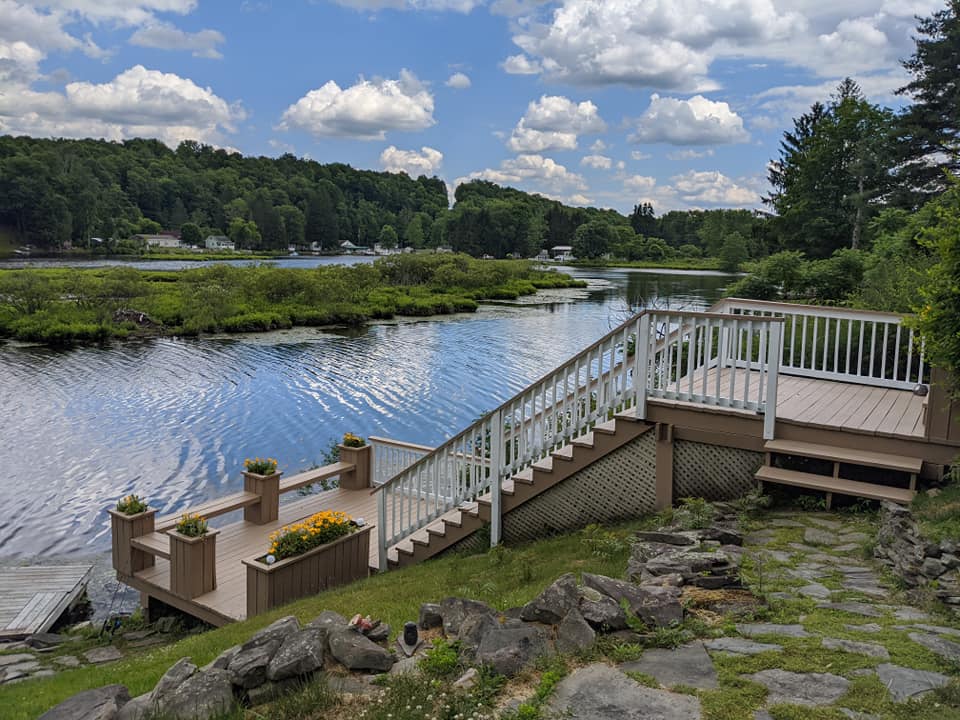 Our Story
I am an Arizona native, while my husband grew up in Northeastern Pennsylvania. For several years, we have owned 3 acres at Acre Lake, and planned on eventually building a home there, to enjoy during the summer months.
A few years ago, we found this beautiful home for sale, directly in front of our property. Now, we get to share this beautiful, peaceful place with many others.
Meet the Team
Hi, my name is Rebecca Yurkanin. I am an Arizona native, with 4 children and 3 grandchildren. My husband, Matthew, was born and raised in Northeastern Pennsylvania. Please note: We live in Arizona and are 3 hours behind, so please understand if I don't answer quickly, early in the mornings.
Rebecca Yurkanin
Founder & CEO
I am currently an eBay seller. I managed our vacation condo in Glendale Arizona for several years, prior to selling it. My main goal is to make sure that our guests are completely comfortable while staying at our lake house.
Our Family
We live in Arizona
My daughter and her husband live in Arkansas with their three children. My oldest son is a Marine veteran. My husband has 10 of his siblings and their families still live in NEPA.
Next Steps…
Have questions, or ready to book a stay?